Having the right legal counsel makes all the difference. At TIMM LAW PLLC, our attorney and support team provide you with the solid legal advice and vigorous representation you deserve.
Over the years our firm has assisted hundreds of clients with complex legal matters. From settlements and mediation to jury trials, we go the extra mile to ensure your rights are upheld.
Whether you are seeking assistance with a family law, divorce, custody, bankruptcy, probate, estate planning, personal injury, real estate or business formation matter, we can help. Our team has a diverse background and over three decades of experience.
Initial consultations for most matters are free.
Contact us to schedue an appointment with our attorney review your case or legal matter.
It could be the best decision you will ever make.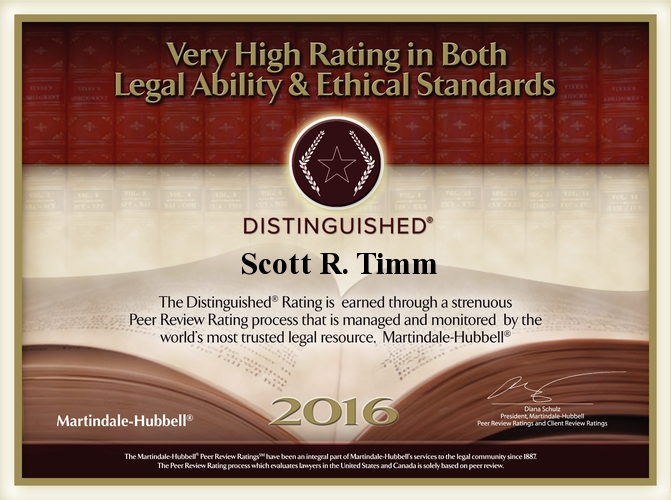 Since opening in 1992, our firm maintains a deep commitment to our clients, putting forth the right resources and team to ensure your needs are met and your case receives a favorable outcome.
Do Not Settle for Just Any Legal Advice or Representation